Experience - Skills - Connections - Customer Service
Brokerage Services
Whether you are looking for a high visibility storefront, the perfect parcel to build out your office building, or a leasee for your investment space, Cissell Mueller has the experience, skill, connections and customer service to find the right fit.
Locally owned and nationally known, Cissell Mueller Company has represented national, regional and local clients for properties in Missouri, Illinois and Iowa for more than 25 years.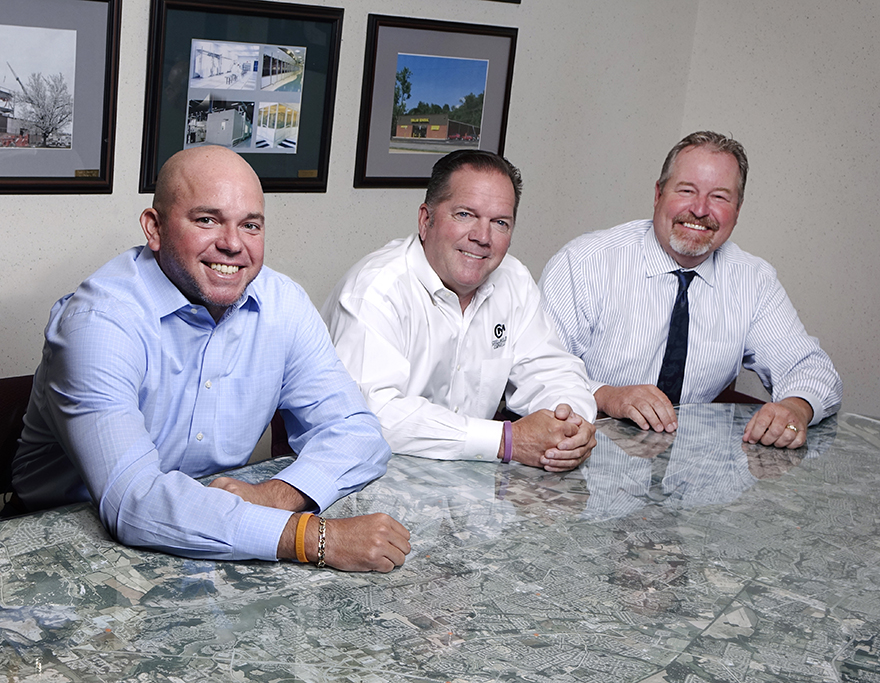 How We Help
Our Clients
You can expect uncompromising service from the commercial real estate professionals at Cissell Mueller Company.