Cissell Mueller Company
Commercial Real Estate Solutions
If your company is like most, your expertise is in something other than real estate and development. That's how Cissell Mueller Company can help. Since 1992, we have provided full-service commercial real estate, development, and investment services to hundreds of organizations like yours.
"Whether your goal is to acquire, develop, sell, lease or build commercial properties, you can expect uncompromising service."
Bob Cissell, Owner/Broker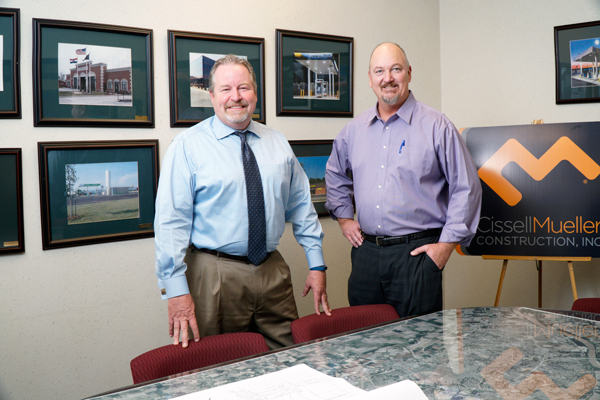 Commercial Real Estate
Services
We provide uncompromising service to help our clients acquire, market, sell or lease commercial properties.
We combine our real estate & construction capabilities for concept-to-completion development projects.
We help you develop a real estate investment strategy and identify properties that meet your goals.